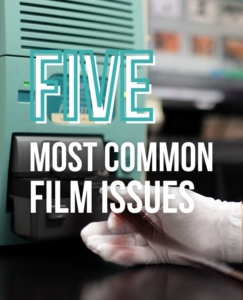 WHAT HAPPENED TO MY FILM?
You asked, and we found the answers. We've assembled this list of common film photography problems and solutions to help you take better pictures. Enjoy!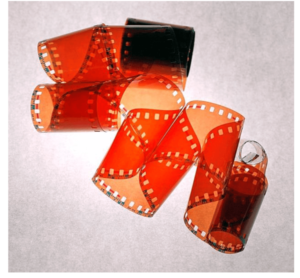 BLANK FILM
If a roll is not loaded correctly or does not transport through the camera, it will be blank. A broken shutter can also lead to blank film. Be sure to use correct loading techniques for manual wind cameras.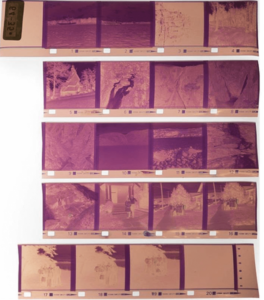 OLD FADED FILM
Storage conditions play a large part in the life of the exposed film, as well as the original processing. Store film in a waterproof bin, away from excessive sunlight, damp locations, or in a basement.
X-RAY EFFECTS ON FILM
A single airport x-ray won't cause noticeable damage, but multiple trips can fog your film. When traveling, keep your film in your carry-on bag in a clear, plastic zip-lock bag and ask for hand inspection.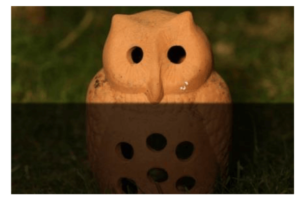 WRONG FLASH SETTING
The wrong setting can lead to part of the photo being lighter than the other part. Your camera will have one shutter speed that is a different color from the others. Use that speed or a slower one to keep the shutter and flash in sync.
LIGHT FOG
If the back of the camera is opened, even for a second, light will fog, or expose, the film. This will be seen as dark areas on the negatives or light areas on slides.
You could say we're familiar with film processing. In fact, it's how we got our start back in the pre-digital photography era. Needless to say, we know what we're doing when it comes to turning your analog shots into stunning images
https://ipiprint.net/wp-content/uploads/2021/10/film.main_.image_.jpg
321
845
Natalie Gunn
/wp-content/uploads/2016/03/logo.png
Natalie Gunn
2021-10-21 08:24:10
2021-10-19 09:32:02
What Happened to my film? Troubleshooting Tips.